Types of Studies you can participate it
Participate in in-depth studies through user interviews or provide quick feedback via surveys.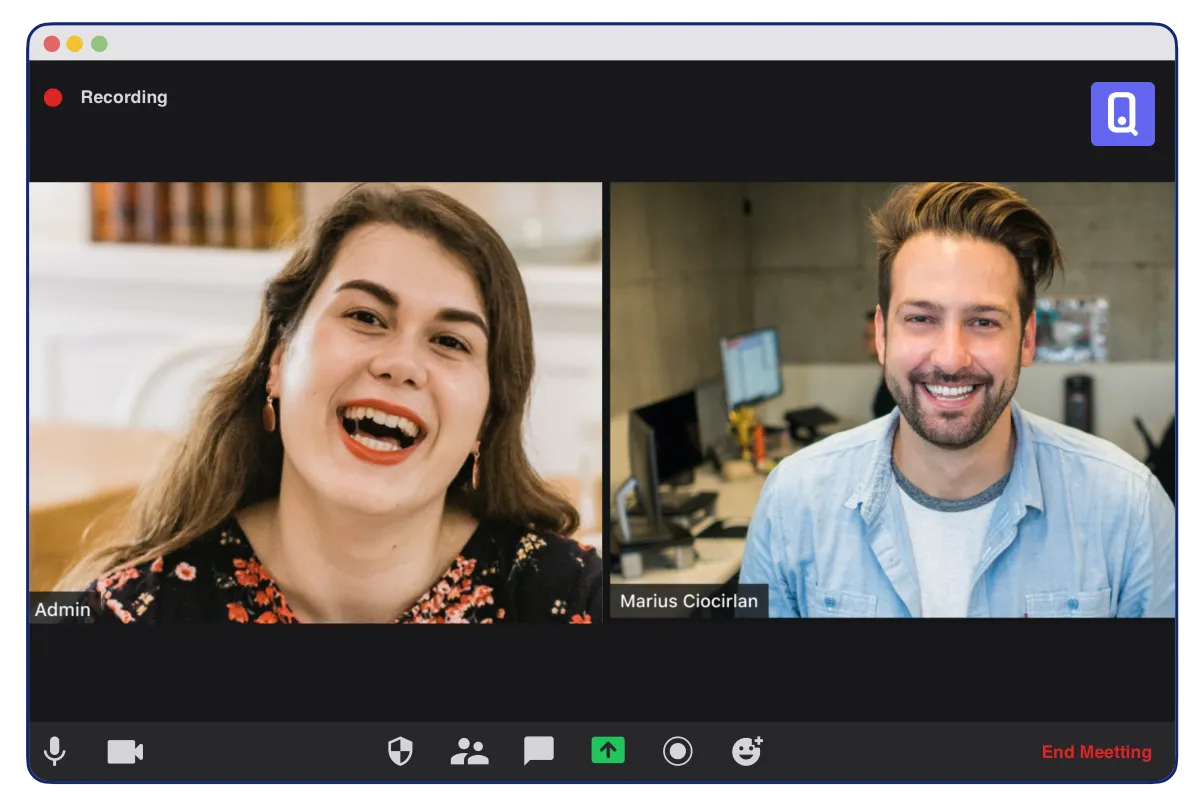 User Interviews
Participate in in-depth user interviews to share your feedback, insights and expertise, helping researchers understand user needs and preferences for improving their products and services.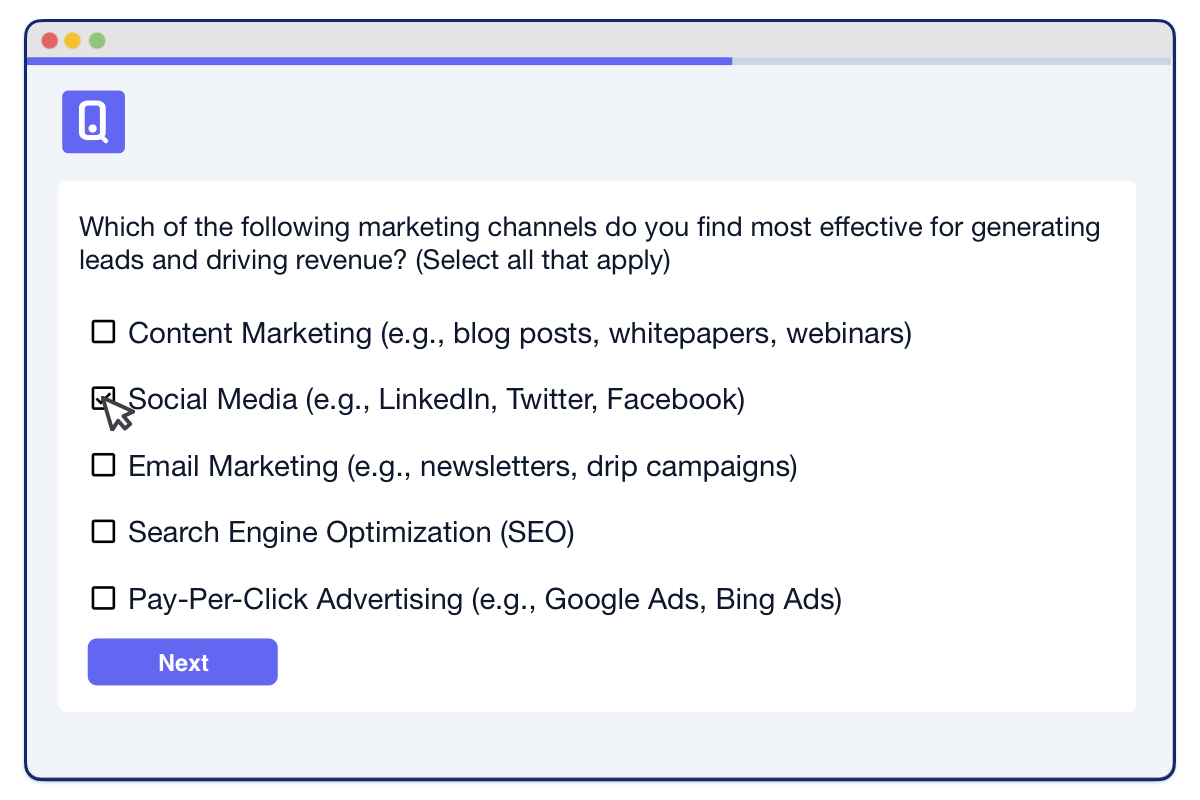 Surveys
Take part in surveys to offer your inputs and insights on products and services in a fast, convenient manner. Your responses will directly inform the decision-making and design of products and services.